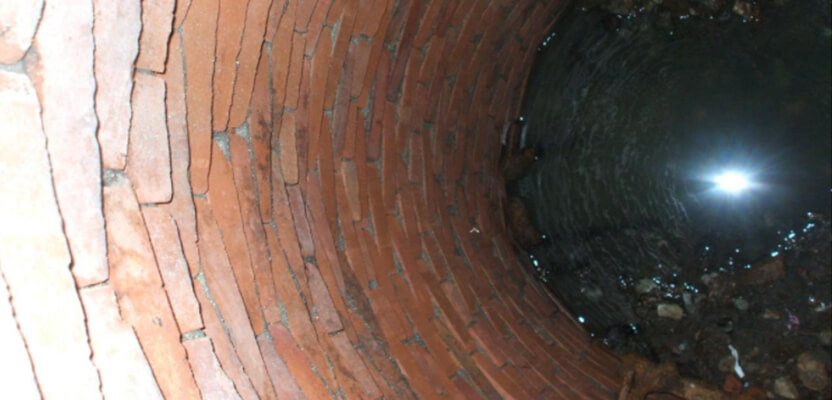 04 May

Avoid Costly and Time Consuming Plumbing Problems, Why You Should Have Your System Cleaned and Inspected Regularly

When was the last time you had your sewer system cleaned? It's one of the most overlooked parts of maintaining a proper home. Residents usually ignore their plumbing until the drain overflows or you experience a backup.

Did you know that regular cleaning prevents sewage and bacterial contamination and pipe and property damage? What's more, proper cleaning and hydro jetting will improve your home's system efficiency overall. At Lining & Coating Solutions, we make sure that each system cleaning goes a long, long way. You won't call the plumber as much and you get less plumbing headaches down the road.

Reduce Clogging Instances

Drains that work slowly indicate that there's something going on inside your sewer lines. When you constantly use your drains and if you haven't had it cleaned for a while, chances are that there's an accumulation of sludge, calcified matter, and grease.

Ensure Zero Sanitary Conditions In The House

When a system has a buildup of waste, it's not unusual for bacteria and other harmful substances to start gathering at the blockage point. When the toilets or the drains start backing up, the whole family gets exposed to the unwanted bacteria. The toxins can seep into the groundwater and contaminate your drinking water.

Prevention Of Property and Pipe Damage

Clogging can accelerate the damage to your pipes and your property. Corrosion can lead to leaking and cause flooding and other extensive water damage emergencies with huge implications.

For these reasons, it's best to schedule a regular system inspection following a clean. Your sewer and water line gets improved flow and safety of you and your family is assured. Check-ups are much more cost-effective as compared to calling the plumber for help when the toilets start backing up. Here at Lining & Coating Solutions, we service any type of sewer and drain system quickly and without hassle.

Call our team at Lining & Coating Solutions today for prompt, quality service, and the best system cleaning services in the area.

Error: Contact form not found.