Professional Commercial and Industrial Services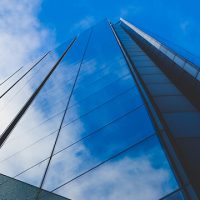 We offer a selection of lining solutions for commercial property owners and managers including internal and external pipe lining.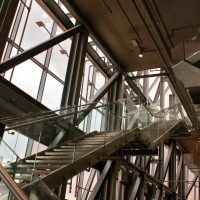 View our lining solutions specific to industrial uses including pipe relining, pipe coating, tank lining, and general pipe repair.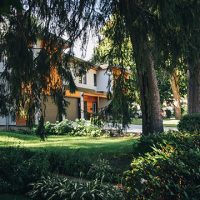 We offer a wide range of pipe lining and repair services for your home. If you've got a problem, we can solve it.
Let Us Help You Find a Solution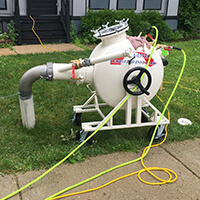 Don't dig up your property or tear down walls, our trenchless pipe lining technology allows us to fix your pipe problems with minimal disruption.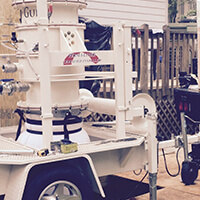 With the ability to line hundreds of linear feet of small diameter pipe, we can quickly repair your underground pipes with minimal disruption to your business and property.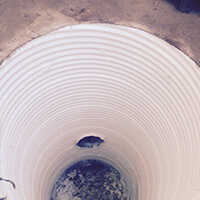 Using the Dura-Plate 6100 high performance epoxy protective coating system we can prime and line man-hole entries to accept waste water in no time.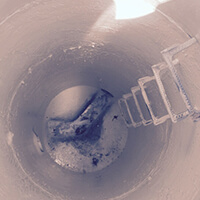 Using the Dura-Plate 6100 high-performance epoxy protective coating system we can prime and line tanks of various sizes allowing them to accept wastewater in no time.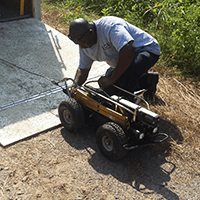 Keep your pipes healthy or find the source of your problem with a mainline camera inspection. Schedule your inspection today.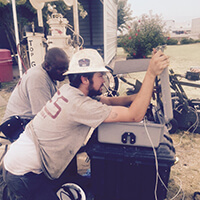 We can repair most pipe problems without removal or existing pipe, but we also handle the cutting and removal or those pieces that cannot be fixed.
Lining & Coating Solutions, LLC brings several decades of experience in industry leading mechanical services and contracting companies to the pipe lining industry with the single-minded vision of providing the most efficient solutions with the highest quality customer service.
Our expert technicians are equipped and trained to solve your industrial and commercial continuous pipe lining and coating problem using industry-leading technology and products. From the Perma-Liner cured-in-place pipe lining system to the any-size manhole rehabilitation, process piping or epoxy tank lining by Sherwin Williams our team has the solution you need.
– On the Job Training
– Competitive pay
– Holiday & Sick Pay
– Full Benefits & 401k Plan
7122 MS-178, Olive Branch, MS 38654
Tampa, FL
help@liningcoatingsolutions.com
Open 24/7
Thank you for your timely work and resolution to our sewer line issues. After much consternation and money, your company was able to offer quick, efficient, timely and genuine solutions. Everyone I interacted with was courteous, polite, knowledgeable and helpful. My biggest regret in the whole matter was not starting with you guys. Austin and his crew were very professional and focused. While no major sewer issue is easy, the ability to fix my line without breaking any dirt and displacing my family was a HUGE gift. Thanks again for an incredible product and solution backed by great customer service.
William C. Martin, CFA
Memphis Cotton Exchange