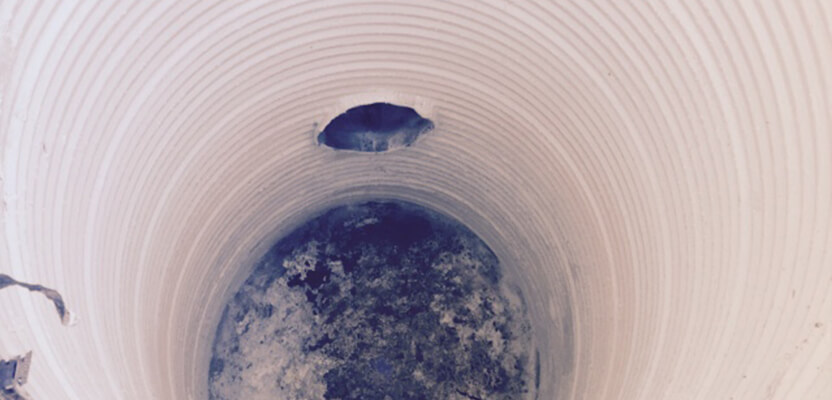 19 Dec

The Process of Tank and Pipe Lining, How it Works, and Why it's Now Commonly Used in the Southeast

Replacing a holding tank for wastewater or other refuse is an expensive – and messy – proposition. Excavating the tank, removing it from the ground, and replacing it can take weeks, not including filling the hole and possibly having new concrete poured over the site. This long job time and extra hassle can also translate into your facility being crippled or even temporarily being shut down, as the holding tank is replaced.

There is a better way! With a tank and pipe lining procedure, your existing tank stays in the ground (meaning no digging or excavation), and the time until job completion is dramatically reduced, getting your facility back online in less than half the time of a traditional process.

Read on to learn more about about whether a tank lining is right for you!

How Tank Lining Works

The tank must first be prepared to receive the liner, in order to make sure it adheres properly. To do this, we sandblast and smooth the inside of the tank, then allow it to dry. The Dura-Plate 6100 high performance epoxy protective coating system is then installed and cured in place. The entire process is fast, efficient, and ensures minimal amounts of time, business, or production are lost for your facility.

If you've been experiencing cracks, leaks, corrosion, or other damage in your holding tank, it's likely your issues can be solved with a tank lining. Only in very severe cases is it recommended that the tank be replaced outright.

Upon inspection of your tank, our team of highly-trained professionals will consult with you and let you know if a tank lining would be effective in your facility. If not, we'll work with you to assist in repairing or replacing it in an alternative way.

A tank lining is particularly effective in the southeastern United States, as soil conditions often make digging (during the traditional excavation and replacement process) even more of a challenge and hassle than in other parts of the country.

Contact Lining & Coating Solutions

With several decades of experience in commercial, industrial, and residential settings, our engineers and technicians are prepared to meet your tank lining needs in a fast, efficient, and professional manner, backed by ample experience. We've seen it all, and are ready to take on your next project today!

Error: Contact form not found.